I can't believe we are at the end of another year. 2017 for me was a year filled with triumphs, challenges and disappointments. I happy I got through the year and I am looking forward to see what 2018 has to offer.
As it relates to my reading, I think I did a pretty good job. Here is what my reading for 2017 looked like
Goodreads Challenge
I challenged myself to read 130 books this year and I completed 133.
For this challenge, I chose to read 60 books, I read 80.
Netgalley and Edelweiss Challenge
The number of books chosen to read for this challenge is 25. I completed 27
Reading Assignment Challenge
This was a total failure. I opted to read 24 books, but I only managed to read one.
I didn't so well on this challenge. I completed 11 out the 30.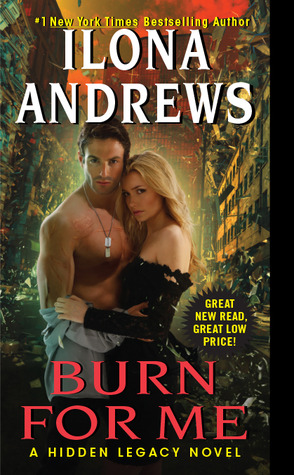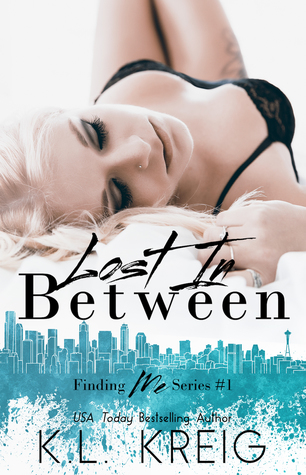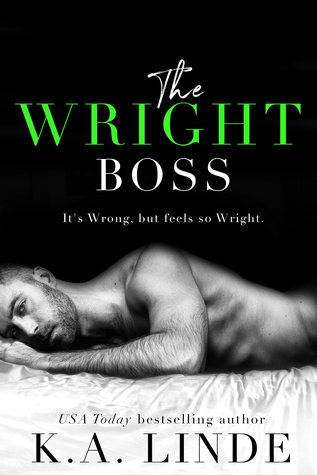 What was your year like in regards to reading? Did you achieve your goals and did you have any top reads for 2017?

I would love to know your achievements for 2017.